Property Cleanup Services
Has a recent storm blown down a tree on your property? Do you have an overgrown area that you'd like to get cleaned up? A junk pile or broken-down car that you're tired of looking at? Give us a call and we'll make all of your headaches disappear! We have the right machines to make light work of it:
Tractor with grapple loader
Bush-Hog
Dump truck
Chainsaws
A heavy duty work ethic!
Contact Us to discuss how we can get you property looking in the best shape it can.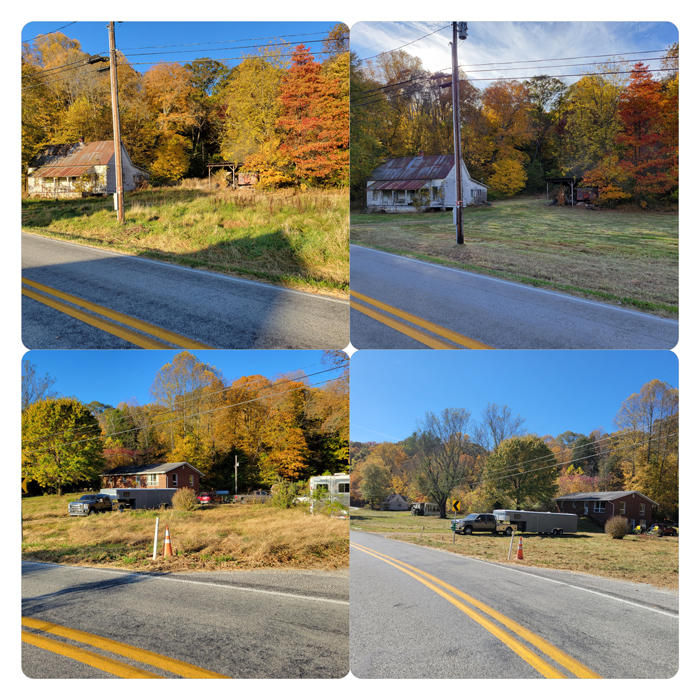 COMMERCIAL AND RESIDENTIAL SERVICES