Snow Removal Services
We understand the importance of safety for both your family and your clients. You depend on them to get to work on time and care for their families. Our goal is to make sure you are kept safe from any incidents with winter weather by taking care of snow removal, salt applications and drive way plowing.
We offer flexible service options and the best customer service in the Seymour, Columbus, or Brownstown area.
When old man winter hits hard, let Elite Grounds keep your paths, driveways, or parking lots clear of snow and ice.
Contact us today for a free consultation.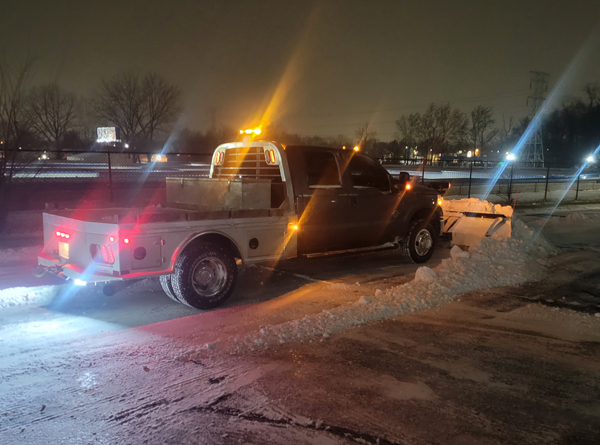 COMMERCIAL AND RESIDENTIAL SERVICES